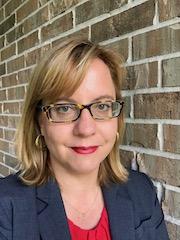 Montgomery Business Solutions LLC capitalizes on Leigh Ann Smith's 20 years of back and front office experiences in several industries. This includes her first bookkeeping company, Smith & Company, based out of Rochester, New York and two businesses co-owned with her husband; an auto-repair franchise and a restaurant.
Since receiving her bachelors of science in business administration with a major in international business from the University of North Carolina at Charlotte Leigh Ann has been able to bring her love for order and simplicity to the companies she's worked for and to her bookkeeping clients.
Montgomery Business Solutions is insured. Certificate of Insurance is available upon request.
Leigh Ann Smith can also be bonded when required
*Please note: At this time Montgomery Business Solutions does not have a CPA on staff to provide audit and attestation services. We will work closely with your CPA to facilitate transfers of information.